Creating cosy living room
Tags:
color tips
,
cosy interior
,
living room ideas
Living room is usually the most important room in the house because we spend most of our time there. It is also place for relaxing and lounging so it is important to cretate a nice, cosy atmosphere and feel comfortable.
Choose the colors carefully. More safe choices are the bright and natural colors. The color is the most simple and most important part of our living room interior design. There are a lot of different options and combinations, and our choices also depend on the shape of the living room. For example if your living room is small bright colors make it look bigger, if it is narrow is better the long wall to be darker than the narrow wall.
Generally dark colors can be more impressive but need to be very carefull if you choose dark colors without the help of a professional. White and bright colors are more safe choice and more easy to be combined with furniture. Also dark walls are more tiring if you sit long time. White, beuge, and light grey are the most popular choices.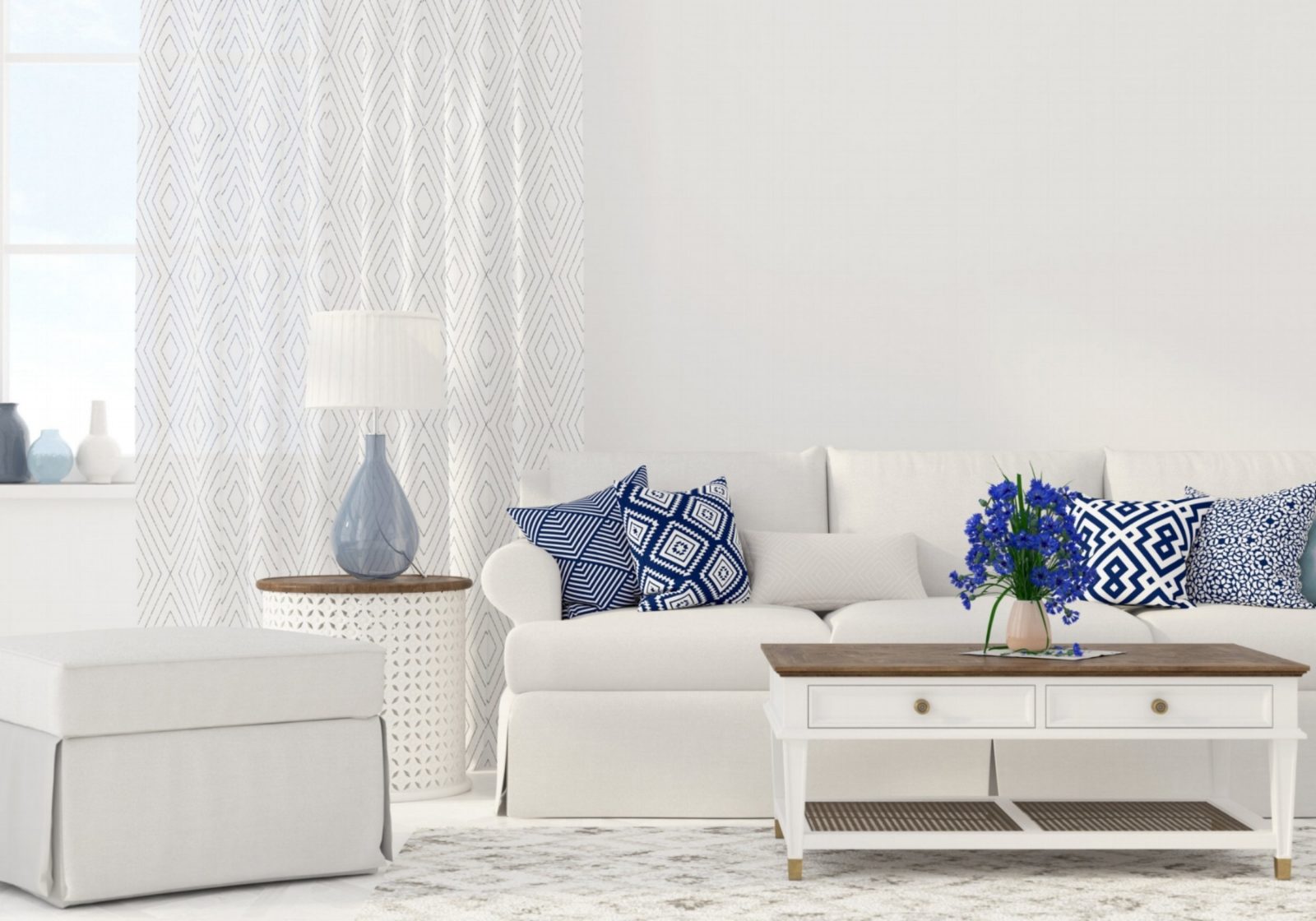 Use natural elements like wood, stone, plants and fire. For cosy living room, the more natural elements you have the more cosy atmosphere you create, unless you exaggerate of course and create noisy decor for example if you use combination of dark stone and dark wood, or if you use too many plants or plants with uncombined pots. Adding also a fireplace, will make place even more warm in the evening when lighting the fire.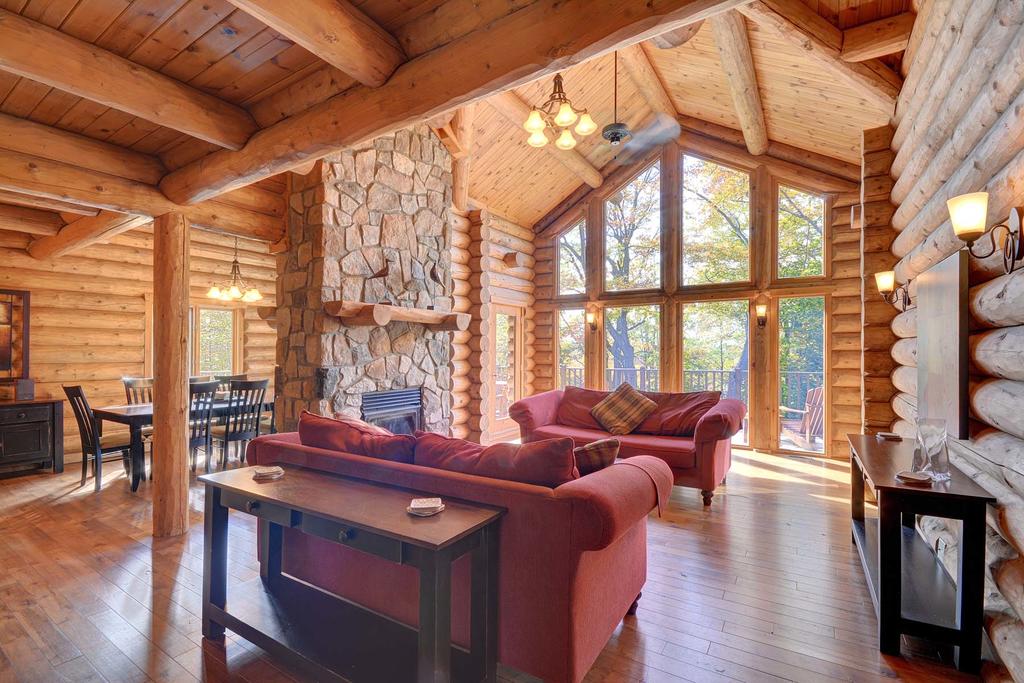 Make beautiful soft lighting, use hidden lights too. Lighting in the evening can change completely the place, the atmosphere and the mood. If you build or redesign, don't forget to add some beaitiful soft lighting behing the sofa, or wherever it is suitable.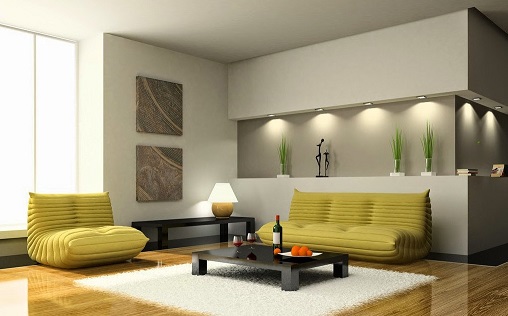 Better boxes and shelves than noisy decor. Don't be afraid to add boxes and shelves. It's for sure better that have decor mess. Bookshelves also create a more cosy atmosphere.