Living room tables – coffee tables
Tags:
coffee table
,
living room
,
table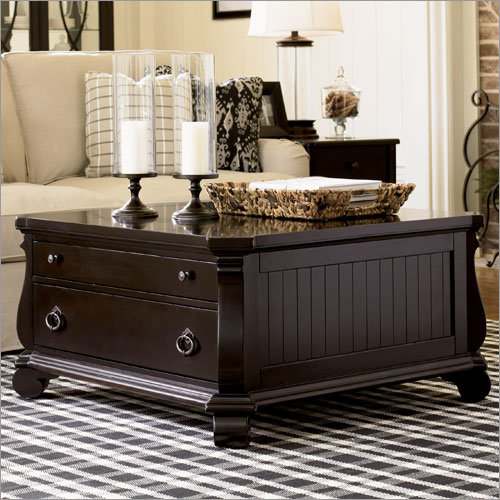 Coffee table is really important for the living room. First, for practical reasons , as you want to have or offer to your guests coffee, drink , even food sometimes. But it is also very important for decoration and interior design reasons. The coffee table is at the center of your living room. That means it is often the center of attention.
My personal opinion about living room decoration, is that it is better to spend more than 200$ to have a nice coffee table, instead of spending more than 2000$ to have a nice design expsensive sofa. Furthermore, the living room table can change the character of a neutral interior design living room. A Classic coffee table or a modern coffee table can change completely the style of your living room! If you see the 2 photos you understand.