Kid's room paint ideas
Tags:
kids bedroom
,
wall decoration
The child will need very fast his own room where can sleep, play, study etc. Creating the kid's room is very important for both child and parents. Where should someone start the design? One of the most important things is the color of the walls.
It's scientificly prooved that colors affect our mood and psycology. When it is about a child, the importance of the color is even bigger. It is allways good creating a calm and safe enviroment for the child, but at the same time not boring! So , choosing the perfect paint and style is not easy.
One style is to use calm neutral colors but with some pattern for not be boring. Can make some nature on the back like mountains, trees, animals etc. Don't need details and some special art, and If you are not good at all at painting you can use also wall decals. This will keep room calm but will also let the phantasy of the child travel! In such style better to choose single color furnitures like white.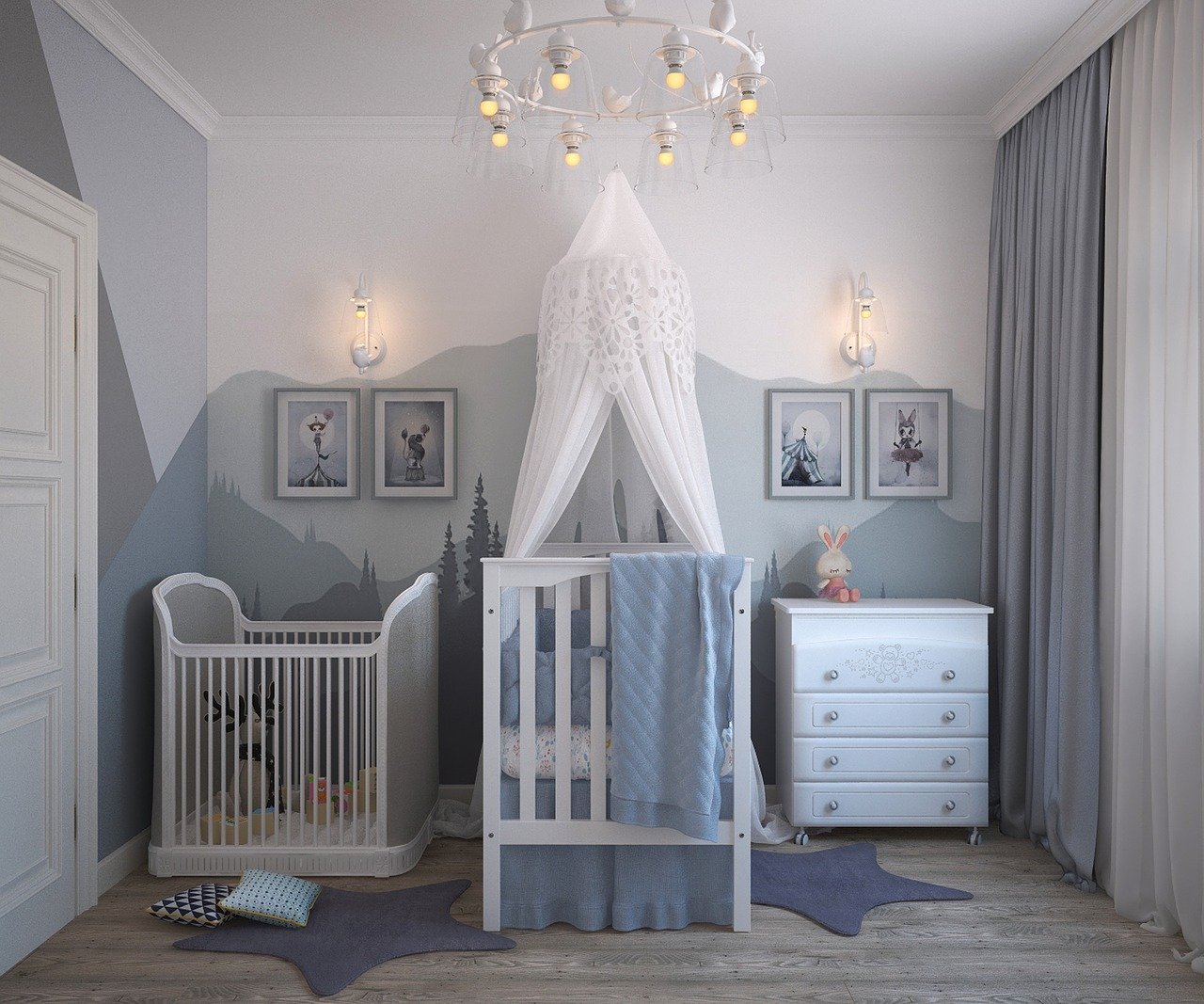 Other more classic style, is to follow the standard color combinations based on pink for girls and blue for boys. Especially for girls sometimes it is important their room to be like the room of the princess at fairy tails, and that can make her happy! COmbination of white and pink can make the room more soft and calm.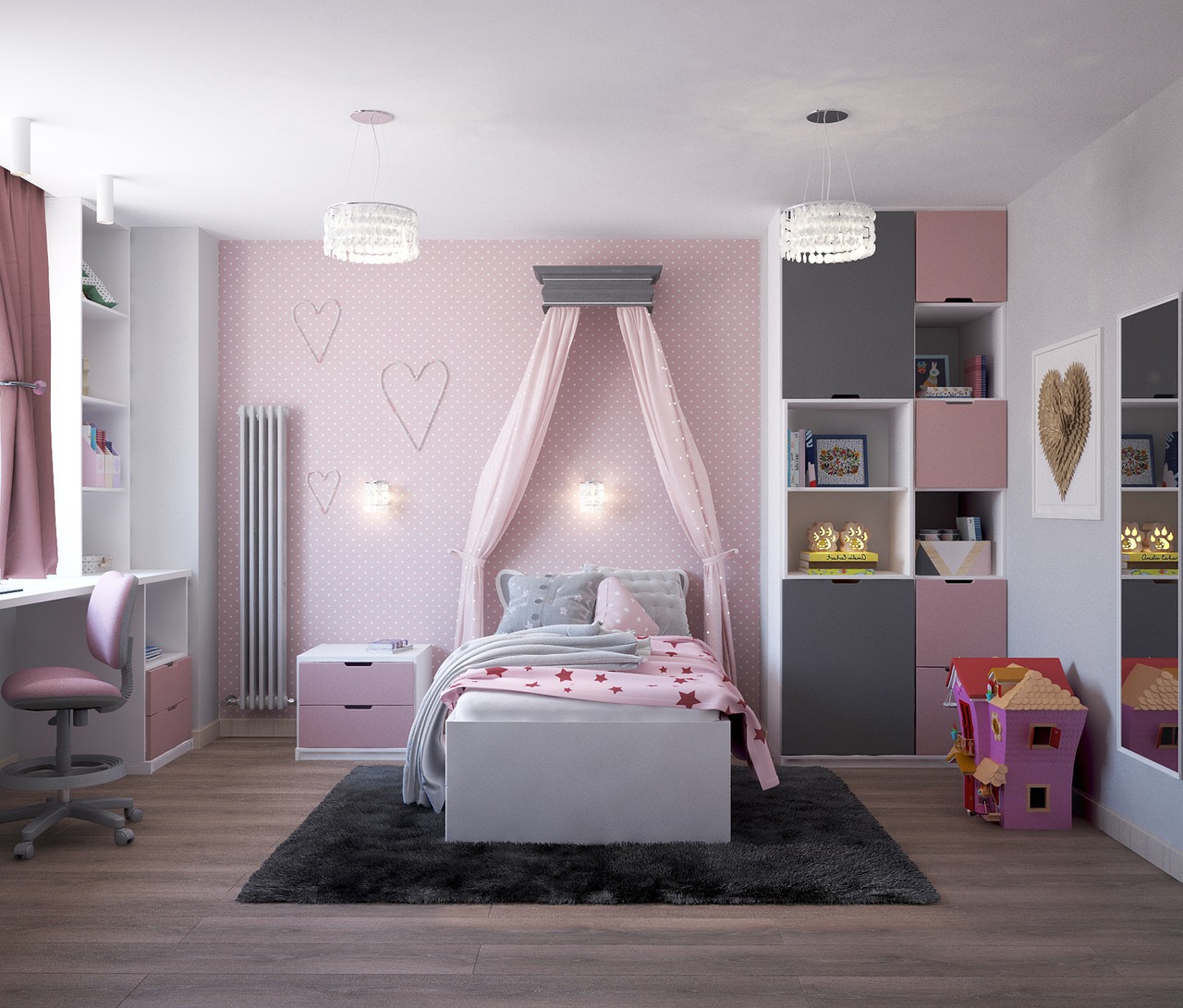 Also can choose fancy style for more dynamic children. Usually this is not recommended for babies, not for very small rooms and not for all 4 walls. For example can keep 3 walls simple and one fancy behind the bed. For such style exist a lot of wall decals and wallpapers